Halloween Pumpkin - Listen Now!
Art by "That Yoda Guy" Nick Maley (Yoda, Superman and Krull)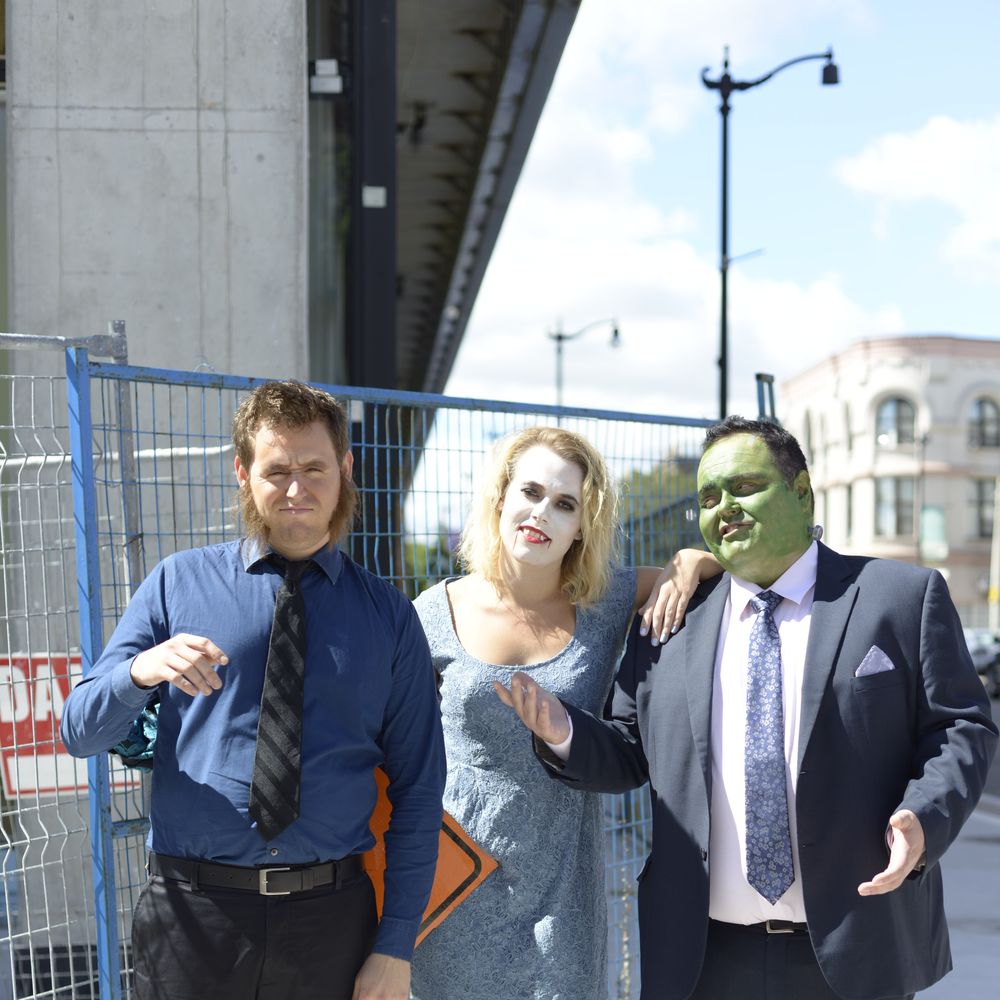 You're all like, "Duh Krulls?"
Read on...
The Krulls is a rising Halloween band from Toronto comprised of comedians and musicians Devon Hyland, Aimee Ambroziak, and Josh Murray. The Krulls radiate a spooky sound  that will (hopefully) spookify people to death. The Krulls fill a vacant space in the music scene (Halloween-Specific Music.) Christmas has carols, Halloween has The Krulls.  Boo.
Halloween Pumpkin
The Krulls
0:00/0:45

0:00/3:01

0:00/2:09

0:00/2:20

0:00/2:32

0:00/0:45

0:00/2:52

0:00/0:46